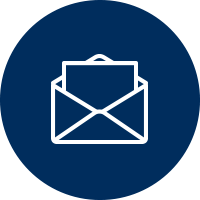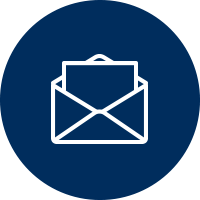 Products > Image Processing
Image Processing Solutions Overview
Consumers and professionals expect a high level of image quality and features while enjoying the convenience of having single devices that are lightweight, powerful, and energy efficient. For this reason Macnica ATD Europe offers camera ISPs, Grabbers and SoCs for a wide range of applications.​
Image Signal Processing Overview
IMAGE SIGNAL PROCESSING (ISP)
Noise Reduction
Erases sensor noise created in darkness
and provides clear images.
Defog
Detects the fog and provides clear images through image processing.
Wide Dynamic Range
Composes multiple images of backlight or multiple light sources and provides visual images.
Dead Pixel Correction
Revises error pixels of the sensor real time and improves image quality.
Graphic User Interface
Provides user-friendly GUI which can support camera information control in line with ISP, sensor and etc.
Parking Guide Line
With no additional system required, ISP can detect the angle of the steering wheel and offers dynamic and static parking guidelines with graphic images.
Motion Detection
Accurately and precisely detects a moving object or human and indicates the information in a graphic.
Lens Distortion Correction
Corrects distortion of images, which appears when using fisheye or wide view lens and provides the images of diverse angles without lens movement.
Chroma Aberration Removal
Removes chromatic aberration resulting from backlight or error of lens through image processing.
Detail Enhancement
Generates high quality images by enhancing brightness, chroma and sharpness through image processing.