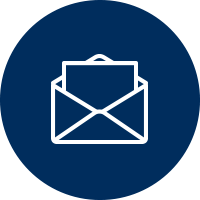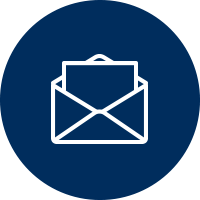 Oki Electric Cable Co., Ltd - High Speed Machine Vision Cables
Oki Electric Cables Co.,Ltd
Oki aims to be a world-class company at the top of the three niche markets of electric wires and cables, FPCs, and EDM wires.
USB3 Vision Movable Cable

1394.a Long Cable

High sliding 1394.a Cable

1394.b Long Cables

High sliding 1394.b Cable

High sliding camera link cable

Highly Flexible Cat.5e LAN Cables

High Sliding, composite LVDS Cable

Metal-Braid Armored Cable​​
Single-Sites FPCs​

Double-Sited FPCs

Long FPCs

Multi Layer FPCs

Flex-Rigid Board
​
​
High Speed Interface Cables for Machine Vision Applications
Oki's cable making technology accumulated over more than 50 years supports information communication networks and NC systems in Ultra-high-speed digital communication area.
​
These cables are intended for use with IEEE1394.a, 1394.b, camera link, Giga Ethernet, LVDS, and other high-speed image transmission interfaces. They have high sliding and high flexibility performance, making them optimum for FA applications.
OVERVIEW
These USB3 Vision-compliant interface cables combine 5Gbps high-speed transmission performance with excellent durability and high movability.
These cables have been built for use with FA equipment that tend to apply movement force and vibration on connected cables, featuring connectors with a screw lock designed to prevent accidental unplugging to ensure highly reliable connection
​
FEATURES
These cables feature a durability of over 1 million times in a sliding fatigue test.

These cables ensure highly reliable connection by means of USB3 Vision-compliant connector with a screw lock.

This product is suitable for accommodation in a cable carrier for use in moving parts.

This product is RoHS compliant.
​
APPLICATION
A USB3 Vision-compliant camera system.
This product is most suitable for use with automatic component mounting equipment, visual inspection systems, medical inspection equipment and semiconductor/LCD steppers.
​
​
You want to learn more about Oki's electric cables products. Please get in contact with us and send us a mail below.
We are glad to support you.