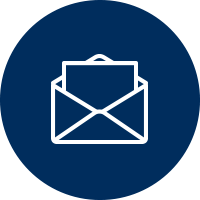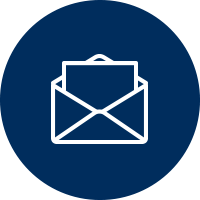 Products > OLED Microdisplays
SONY Semiconductors Solutions - OLED Microdisplays Panels Overview
Sony Semiconductor Solutions OLED Microdisplay is suitable for EVF (Electrical View Finder) for digital still cameras, as a display engine for AR/VR glasses, and also for other industrial and consumer products. You can find the most suitable display for your application in the line-up below.
View Finder for Professional Camera
Sony OLED Microdisplays Overview
Sony OLED Microdisplays Technology
Sony Semiconductor Solutions OLED Microdisplay has unique value-added technologies in addition to the OLED native features listed below. These features help create a highly immersive experience for display viewers.

Chief applications are EVF (Electrical View Finder) for still and video cameras, and AR (Augmented Reality)/VR (Virtual Reality) glasses.
​
OLED native features

Ultra-high contrast: 100,000:1

Ultra-fast response speed: 0.01 ms or less
​
Features based on our unique value-added technologies

- Top-emission structure based on white OLED emission with color filters -

Higher emission efficiency and longer life

Wider color gamut due to optimized color filter design
​
​
​
​
​
​
​
​
​
​
​
​
​
​
​
​
Self-compensation circuit in each pixel to suppress unevenness
Stable and higher uniformity
​
​
​
​
​
​
​
​
​
​
​
​
​
​
​
​
​
Integration of driving circuits onto silicon backplane -
Stand-alone panel module realized with no additional driver chips required for operation.
(Example above ) Integrated circuits for ECX335B
​
Vertical and horizontal scan drivers

8-bit digital-to-analog converter

Gamma reference voltage generation circuit

Timing controller (Tcon)
​
You want to learn more about a special product, you have found in our data base? We are glad to assist you!
Please copy the name of the product from the tabulator above and paste into the "Product name" field and send us your contact information.